This year the race will be on 20 July. The same format as last time. I think the comments below apply equally this year.
Last year we managed to photograph and video a few skiers which made for a very entertaining evening back in the lodge re-capping our day.
Older (and very much younger) skiers strongly encouraged as we think our best chances are in the "handicapped" category. (The more people we have who are very much older (or very much younger) the better our chances!)
Please let me know if you and/or your family would like to participate. The more the better. Please feel free to respond on an indicative basis, as there is no need to commit at this stage.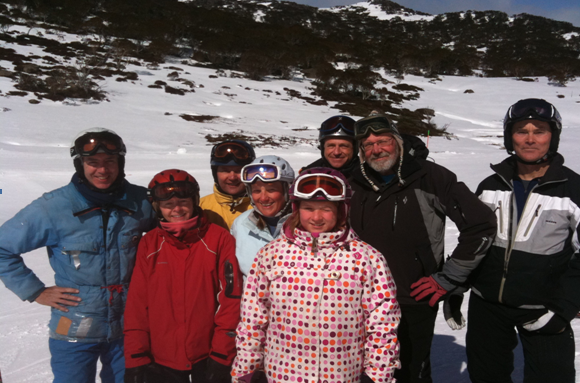 Best regards
Matthew